See what our customers are saying
Building quality homes across Victoria since 1997
Hermitage Homes have built quality homes for thousands of happy families and investors across Victoria for over 20 years. Based on our four key principles of stylish design, unbeatable service, attention to detail and outstanding value combined with a suite of modern homes, Hermitage Homes have quickly developed into one of Australia's fastest growing housing companies.
Full Turn Key Packages
Hermitage Homes has built a solid reputation over the past 20 years on delivering quality built homes with exceptional customer service. We take care of the whole build process for our clients and provide full turn key packages so literally the clients can move in with nothing more to do once the home is handed over. We have built great relationships with land developers across Melbourne which allows us to gain exclusive access to lots within many sought after land estates.
Find Out More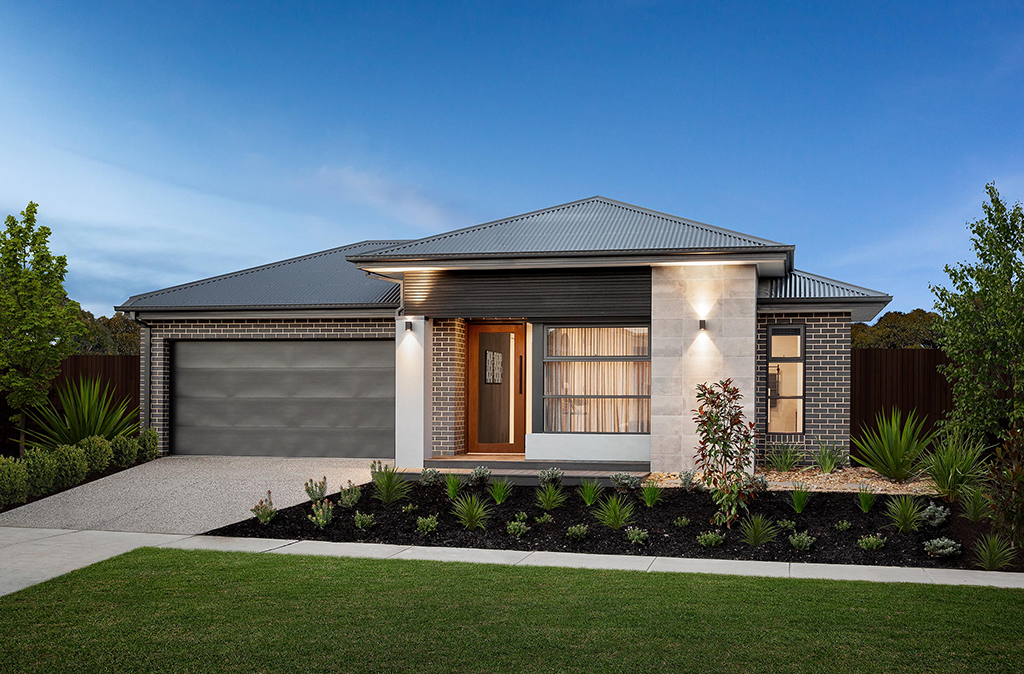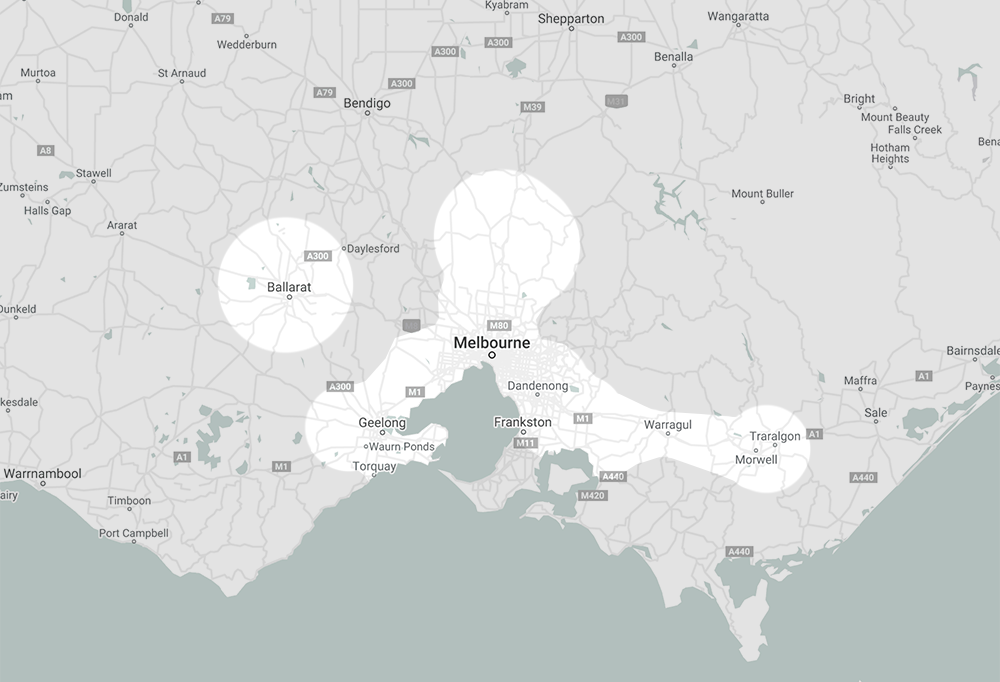 Where do we build?
Hermitage Homes builds in all Melbourne's new estates through growth corridors in the South East, North, West, Ballarat and Geelong. We use local trades and suppliers throughout Melbourne to provide full turnkey house and land packages to many happy customers.
Find Out More
Hear from one of our clients